BJJ Will Help You Grapple With Any Challenge Life Has To Offer!
So... what is Brazilian Jiu Jitsu?
It's a martial art, a practical self-defence system, a combat sport, and a total-body fitness system that will connect you with a passionate community. Here at TGA Martial Arts, we are proud to teach RCJ Machado Jiu Jitsu, a world-renowned training system that will help you develop lean muscle toning, sustainable fat burn, and strategic thinking skills! Join us for our next Brazilian Jiu Jitsu Class and discover why BJJ is rapidly becoming the world's most popular martial art. Your opportunity to get started is right here in Crewe.

Simply fill out the short form on your screen to learn more!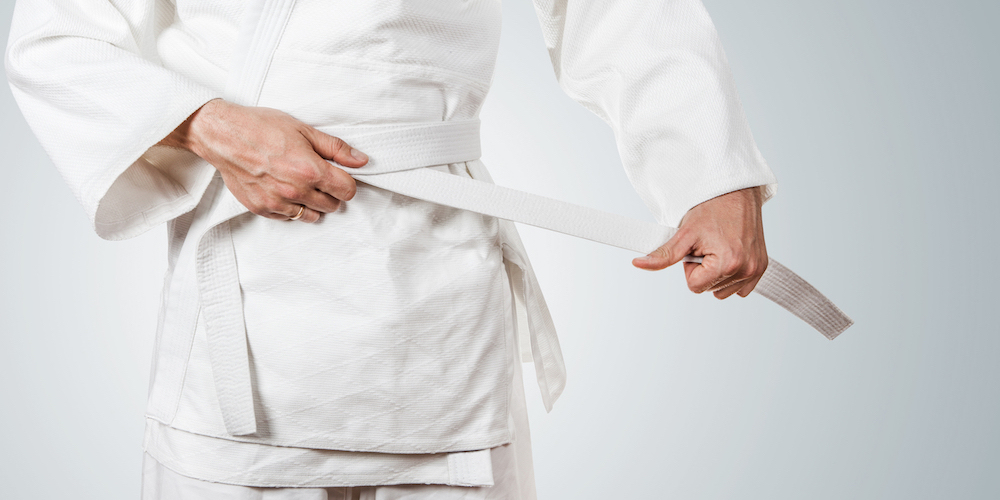 Brazilian Jiu Jitsu Classes Have Real-World Benefits
Derived from traditional Japanese Jiu Jitsu and Judo, BJJ teaches ground grappling skills that have proven to be highly effective for real-world self-defence, as a fitness system that breaks away from boring big box gym routines, and as a way to improve your mental and spiritual health. By signing up for your first Brazilian Jiu Jitsu class at TGA Martial Arts, you'll have the opportunity to boost your confidence, learn strategic thinking, and evaporate your stress.
Join an amazing community of men and women from across Crewe in taking on a comprehensive fitness system that will transform your physique, your outlook, and your energy.
Our BJJ Classes in Crewe will offer you:
Increased self-confidence & discipline in daily life
Better sleep & boosted energy
Reduced stress, anxiety, & fatigue
Strategic thinking skills that translate into school & work
TGA Martial Arts Will Help You Reclaim Your Fitness Through BJJ Classes
As you progress through the fundamentals of Brazilian Jiu Jitsu, you'll see for yourself how our RCJ Machado training system can help you create sustainable weight loss and build lean muscle toning across your entire body. No matter whether you're enrolling in your first class or you've been rolling for years, TGA Martial Arts is proud to offer top-notch coaching that will help you up your game, beat your fitness goals, and improve your quality of life. The first step of your journey is right here in Crewe.
Join us for BJJ classes and take on:
Self-defence skills that really work
Dynamic fitness routines that will keep you engaged
Sustainable muscle gain & calorie burn
The chance to join an amazing, passionate community
Enroll In Crewe's Premier Brazilian Jiu Jitsu Program Today!
Whether you're a beginner or a black belt, we're proud to help you work toward your goals. Men and women from Crewe have come to us seeking to change their lives, transform their fitness, and revitalise their energy levels, and you could be next! Join us at TGA Martial Arts for your first BJJ class and see for yourself how RCJ Machado Jiu Jitsu can empower you to be the best you can be!
Just fill out the short form on your screen to get started!